Regular price
Sale price
$22.95 USD
Unit price
per
Sale
Sold out
Ukrainian Military Army Dog tag
Share
View full details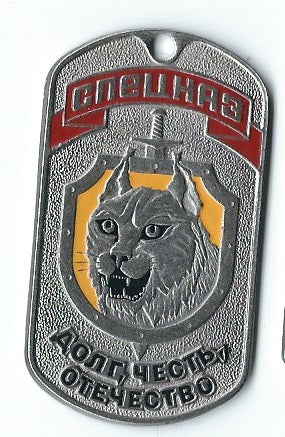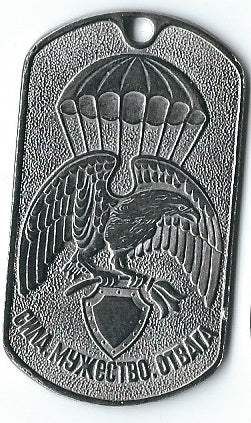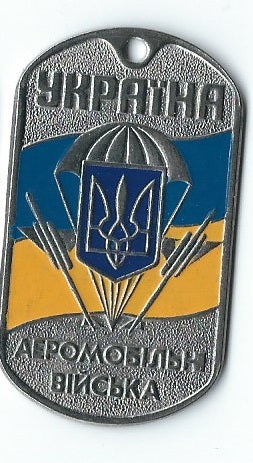 Azov Collection
The most full collection of Azov patches
The Azov Special Operations Detachment (Ukrainian:
Окремий загін спеціального призначення «Азов», romanized: Okremyi zahin
spetsialnoho pryznachennia "Azov"), also known as the Azov Regiment
(Ukrainian: Полк Азов, romanized: Polk Azov) or Azov Battalion until
September 2014, is a unit of the National Guard of Ukraine based in
Mariupol in the coastal region of the Sea of Azov. Azov formed as a
volunteer paramilitary militia in May 2014, and has since been fighting
Russian forces in the Donbas War. It first saw combat recapturing
Mariupol from Russian forces and pro-Russian separatists in June 2014.
It initially operated as a volunteer police company, until it was
formally incorporated into the National Guard on 11 November 2014. In
the wake of the 2022 Russian invasion of Ukraine, the battalion gained
renewed attention for its use by Russia in justifying the invasion and
during the Siege of Mariupol for its role in the defense of the city.