Regular price
Sale price
$19.95 USD
Unit price
per
Sale
Sold out
The defense of Donetsk airport lasted 242 days - only a week less than the siege of Sevastopol (2 November 1941 – 3 July 1942), and much longer than the defense of Brest Fortress (22 June – 20 July 1941) during the German-Soviet war.
The airport was of special importance for the logistics of the Armed Forces of Ukraine. After the enemy retained control of about 150 kilometers of the state border in May, the maintenance of airports was no longer a deterrent to Russian aggression. However, this territory could become a springboard for the attack of Ukrainian troops on Donetsk.
According to the results of the Minsk Protocol, the warring parties were to create a 30-kilometer demarcation zone between Russian troops and Ukrainian troops. In this regard, the field commanders of the militants decided to win a demonstrative political victory. They launched a frontal attack to declare that the Ukrainians had not left on their own and that the airport had been stormed by the time the 30-kilometer zone was created and Ukrainian troops were withdrawn.
Despite the retreat of the last defenders directly from the territory of the Donetsk airport, positions of the Ukrainian forces pass in close proximity to it, and therefore fighting of various intensity proceeded there for a long time.[17]
According to Major General Oleg Mikats, the Ukrainian forces' hold of the airfield restrained the enemy's forces. The biggest battle of Debaltseve began after the fall of the DIAP, and if the Ukrainian military was not there, the Armed Forces could lose not only Debaltseve.[18]
The losses of militants during the entire campaign amounted to at least 800 people killed and 1,500-2,000 wounded
UKRAINE - UKRAINIAN PARAMILITARY BATTALION CYBORG ATO
Share
View full details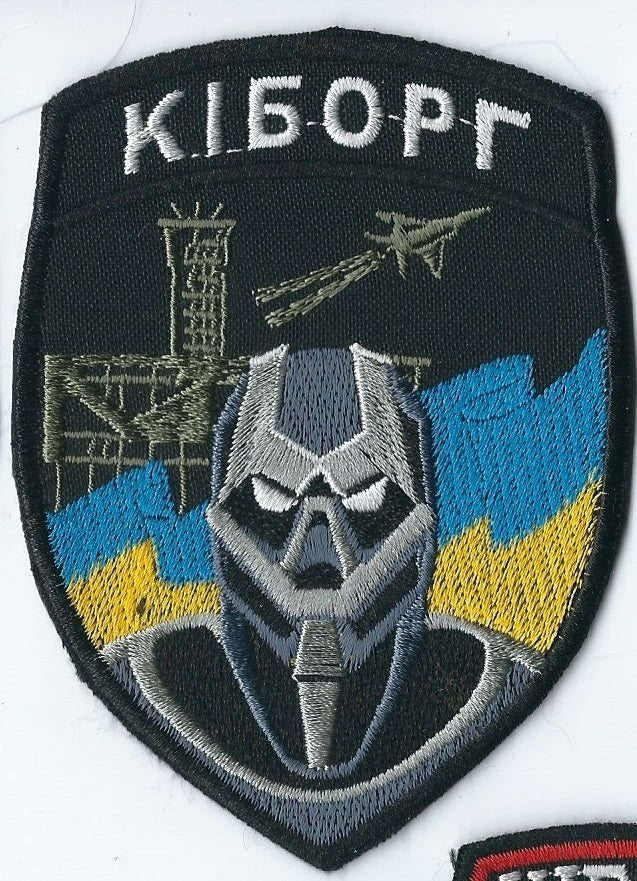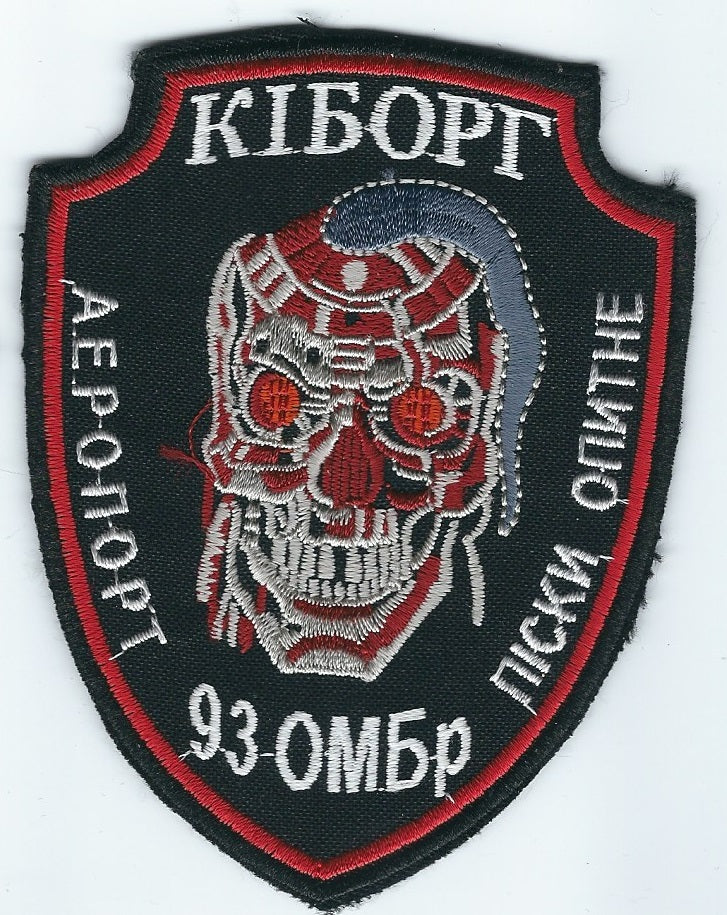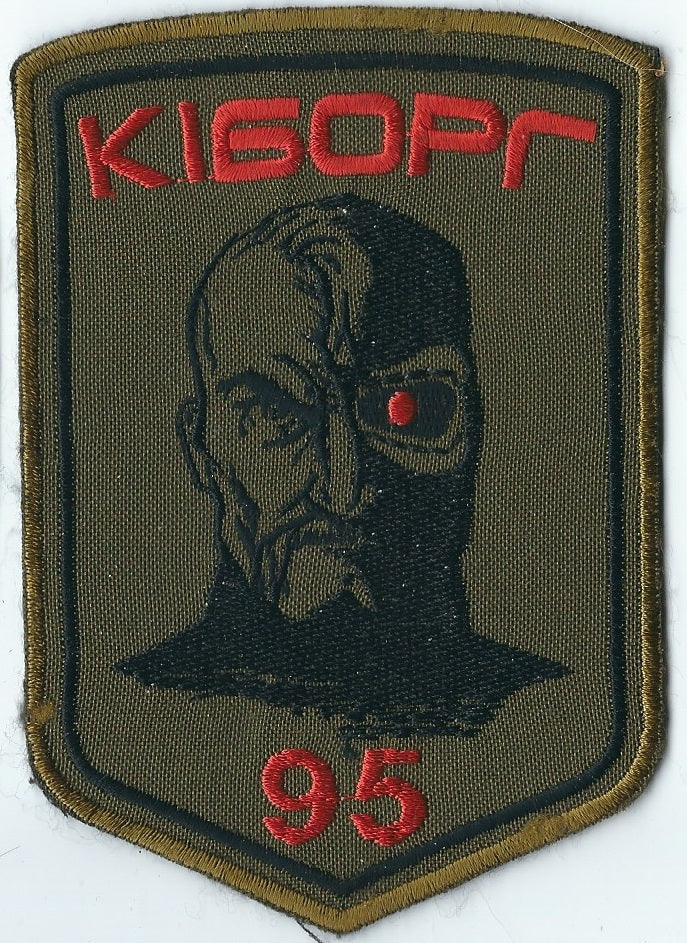 Azov Collection
The most full collection of Azov patches
The Azov Special Operations Detachment (Ukrainian:
Окремий загін спеціального призначення «Азов», romanized: Okremyi zahin
spetsialnoho pryznachennia "Azov"), also known as the Azov Regiment
(Ukrainian: Полк Азов, romanized: Polk Azov) or Azov Battalion until
September 2014, is a unit of the National Guard of Ukraine based in
Mariupol in the coastal region of the Sea of Azov. Azov formed as a
volunteer paramilitary militia in May 2014, and has since been fighting
Russian forces in the Donbas War. It first saw combat recapturing
Mariupol from Russian forces and pro-Russian separatists in June 2014.
It initially operated as a volunteer police company, until it was
formally incorporated into the National Guard on 11 November 2014. In
the wake of the 2022 Russian invasion of Ukraine, the battalion gained
renewed attention for its use by Russia in justifying the invasion and
during the Siege of Mariupol for its role in the defense of the city.